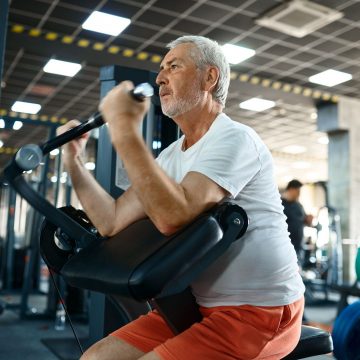 When it comes to fitness, most of us have an all-or-nothing mentality. This isn't necessarily true. New research has shown that short bursts of exercise daily can significantly impact our health and wellness. Mini-Workouts, which can be as little as 3 minutes each, can be quickly and conveniently spread throughout your day. If you participate in a lengthy workout each morning but are sedentary the rest of the day, the impact on your health may not be as effective as you think. The Key is to do a little exercise, often!
Here are some great suggestions for incorporating intermittent workouts into your day.
Run or Jog in place for 1 minute.
Do Jumping jacks for 30 seconds.
Hold a plank position for 30 seconds.
Repeat, and you have done 4 minutes of exercise.
Do you have exercise equipment near a television? Get a workout in while you are watching your favorite show.
No exercise equipment? That is ok. While tuning in, do some squats, lunges, or sit-ups.
Put some music on and Dance.
Start your day with some Stretches.
Find opportunities to walk more. Park further away from building entrances. And take the stairs!
Stand up often.
Sit on an exercise ball.

Intermittent exercising allows for more physical activity during your day. Each time you perform a few minutes of exercise, it allows for a mental break and helps you to be more alert and focused. Set a timer to get up and move each hour.

Remember, you are one short workout away from a better mood! Get up and move!