---
Hope Senior Home Care proudly partners with Certified Senior Solutions, Inc.
Certified Senior Solutions, Inc. is a Michigan based 501 (c)(3) non profit, providing families with assistance and resources. Certified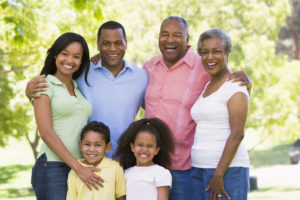 Senior Solutions, Inc. helps families to make informed choices by providing them with assessment, access to public programs and community resources, and introductions to our large network of Elder service providers. We help families to facilitate a plan that encourages safety and self reliance, while maintaining their dignity.
Certified Senior Solutions, Inc. offers assistance, advice and recommendations for the following: housing assistance, aging at home, financial and legal options, senior health, nutrition, fitness, VA benefits for seniors and much more.
Certified Senior Solutions, Inc. specializes in providing VA benefits for eligible seniors, the Aid and Attendance benefit is often over looked and forgotten. If your loved one is a veteran, please call today to find out if they might qualify.

---
No matter what you're going through, Hope Senior Home Care is here to help! Here are some of the websites and resources we recommend. We are not affiliated with these organizations, we just like them!
Assumption Greek Orthodox Church
Binson's Medical Equipment and Supplies
Crohn's and Colitis Foundation
National Multiple Sclerosis Society
Myasthenia Gravis Foundation of America