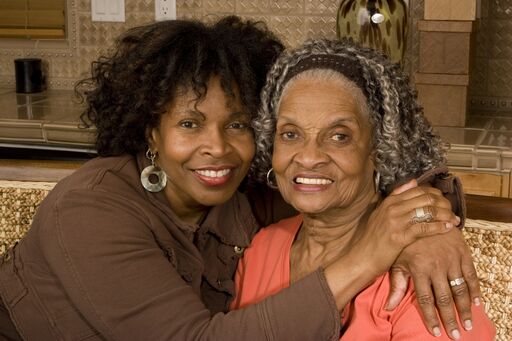 Do you really know what respite care is and what it can do to help your family? Some people mistake respite care with hospice. When caregivers come to the place your loved one lives and provide home care while you take a break, that's respite care.
Families often talk about elderly care plans and when it's going to be time for home care. Some focus on family caregiving and try to avoid the cost of home care. One thing should never be eliminated from a care plan, and that's respite care.
Like any kind of home care, respite care also requires a discussion. There are four items you need to make sure are always available to any family caregiver or home care provider:
The Daily Schedule.

It's very likely that your loved one has a preferred routine. Caregivers providing respite care need to know this information. Print out a sheet that details this daily schedule. Include when medications are taken, when your loved one likes to eat or have a snack, and when they like to nap, wake up, and go to bed.

Emergency Contacts.

Keep a list of emergency contacts handy. The list needs to have the medical power of attorney, the closest family contact, doctors, and close friends who can help. If there is an emergency, you'll want the caregiver to be able to quickly get the necessary help.

Likes and Dislikes.

There are bound to be things that your loved one likes and dislikes. If a caregiver is unaware and offers an item or activity your loved one dislikes, it is going to lead to agitation. Make sure the caregiver knows the full list. For example, if your loved one hates mushrooms, make that clear. If your loved one is sensitive to loud noises, make sure that is mentioned.

Medical Information.

On a medical information sheet, you want to list all medications your loved one takes. Add a note about the time it's given, the dosage given, and any side effects you've noticed. You should also offer general background information on chronic health conditions and other information that will help as well as the names and phone numbers for doctors.



If you or your loved one are in need of assistance developing a respite care plan, the team at Hope Senior Home Care is ready to help. Please feel free to reach out to me with any questions.