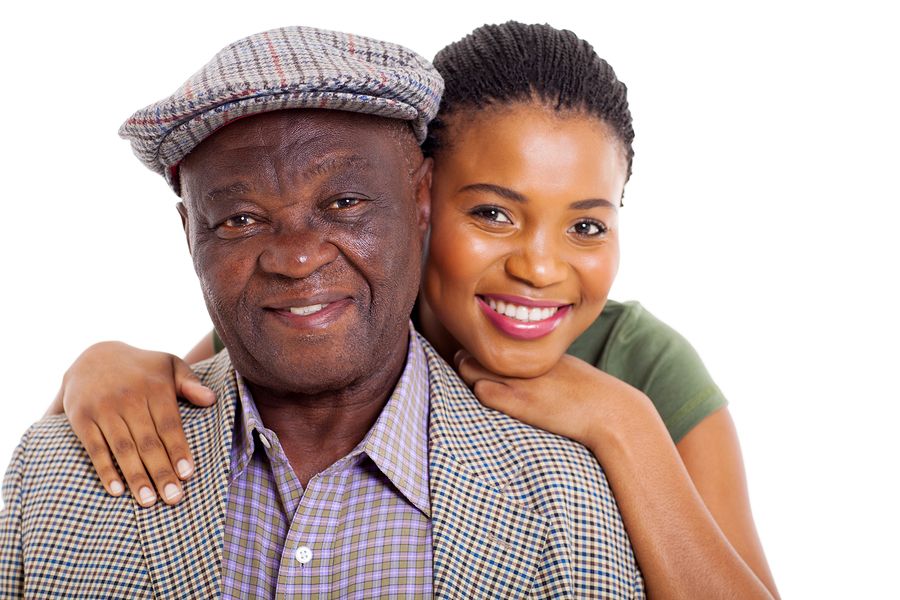 Does your elderly loved one have a form of dementia? If so, their condition will progress over time. No matter what stage they are in at this time, they are likely going to need some care. They may only need a little help. If they are in the further stages, they may need a lot of help every day. You can get help from senior home care providers. However, there are also some ways that you can care for your elderly loved one if they have this disease.
Focusing on What They Can Do
If you are caring for your elderly loved one who has dementia, it is best to focus on the things they can do, instead of the things they can't. For example, maybe your elderly loved one can still vacuum, but they can't do the laundry. If so, you can have them vacuum their house while you or a senior home care provider wash and fold the laundry.
Create a Team
To care for your elderly loved one who has dementia, you will likely need some help. There may be tasks that you are not able to do such as fix things around their house. There might also be too many tasks for you to take on all by yourself. You don't have to worry. You can seek help from neighbors, other family members, or friends. If there aren't enough people to help or you don't want to burden others, you can always get senior home care providers to team up with you.
Person-Centered-Care
What unique abilities does your elderly loved one still have? What do they like to do? How do they like or did they like things to be done in the past? These are all things that you should think about when creating a person-centered-care plan for your elderly loved one. If you focus on them as an individual, rather than all generalized dementia care plans, things will likely go smoothly.
Seek Extra Help from Senior Home Care Aides
These are some of the top ways that you can provide the best dementia care for your elderly loved one. It is important to remember that even if you provide the best care for your loved one, that doesn't mean you should have to take it all on by yourself. It can be quite stressful and challenging to care for someone who has dementia – especially when they are your family member. If you are struggling or just need a break, don't hesitate to contact senior home care providers. They can help to implement a customized dementia care plan for your elderly loved one.
Sources:  https://www.dhs.wisconsin.gov/publications/p01022.pdf
https://www.ncbi.nlm.nih.gov/pmc/articles/PMC5135058/
If you or an aging loved one are considering Senior Home Care Services in Michigan, please talk to the caring staff at Hope Senior Home Care today 313.881.3132.