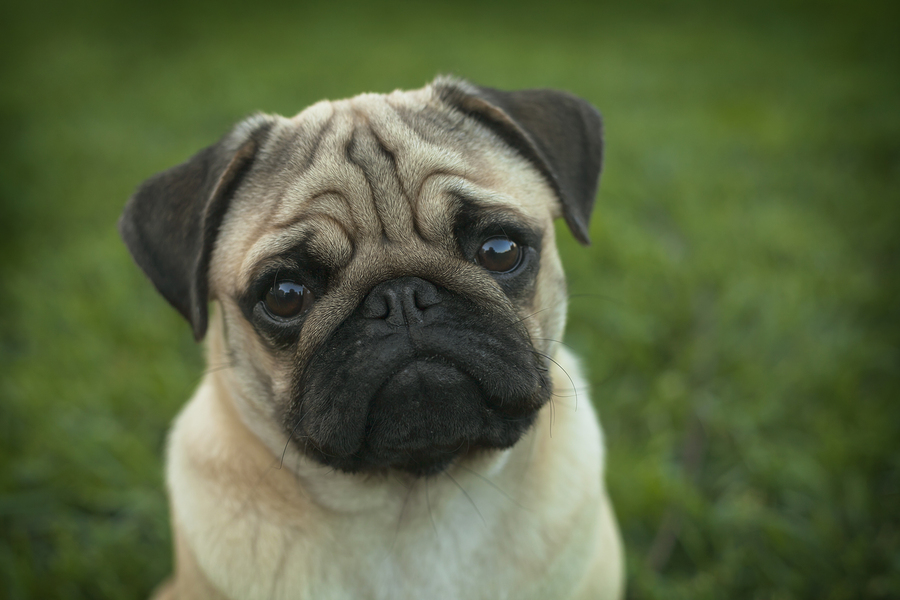 Boredom is setting in for many people these days. If this is something that your elderly loved one is dealing with, there are many tips that can change that. 
Before sharing these tips with your elderly loved one, keep in mind that there is a difference between boredom and depression. Some people aren't doing much because they are feeling depressed. If you suspect your elderly loved one has depression, you may want to recommend they see a doctor. If you think they are just bored, keep reading here for tips on how to help them have a bit more fun. These are things that an elderly care aide could help them with.
Get Them a Pet.

One of the ways that your elderly loved one can combat their boredom is by getting a pet. Now, keep in mind that this is something you should clear with your elderly loved one first. You don't want to get them a pet if they don't want one. However, if they are interested in having a pet, they could go with you to pick one out from a shelter or a breeder. Cats and dogs are great for companions. They can keep your elderly loved one quite busy.

Gardening.

Even though the weather is turning, gardening is still a great activity for seniors. There are several indoor mini gardens where your loved one can plant various kinds of seeds and tend them all from the comfort of their home. 

Learning Something New.

Your elderly loved one could also combat their boredom by learning something new. There are endless things for a person to learn. Has your elderly loved one always wanted to learn a new language? There are many programs online that your elderly loved one could sign up for to learn a new language. Do they want to learn a new skill? There are websites and videos dedicated to just about every skill they may want to learn. Learning something new will take up some of your elderly loved one's time. It will also help them to engage in a task to keep their brain active.
These are some of the things that your elderly loved one can do if they are bored. You can share this list with your elderly loved one to see what they might be interested in doing.
If you or an aging loved one are considering Elderly Care Services in Michigan, please talk to the caring staff at Hope Senior Home Care today 313.881.3132.