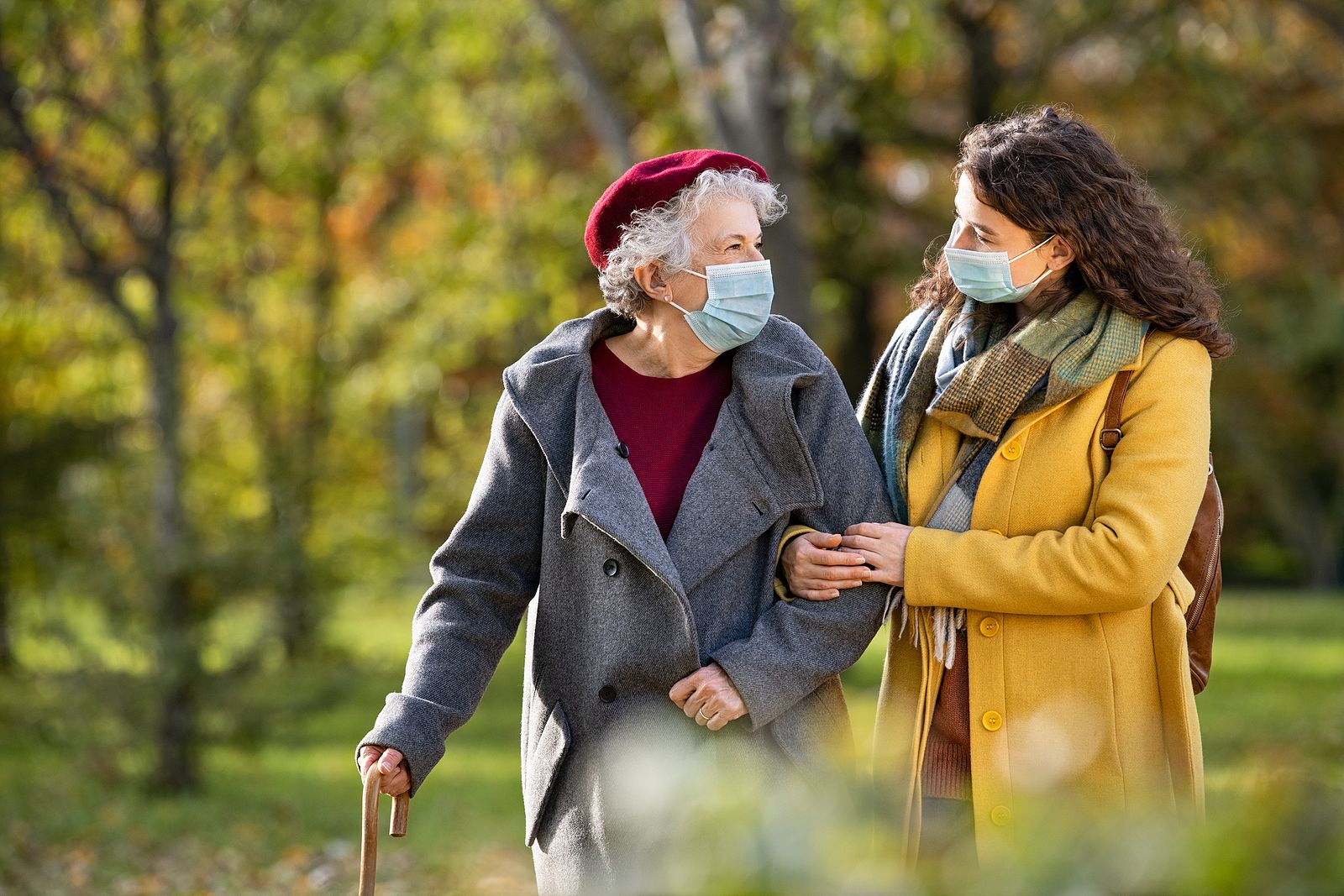 Fall is the best time for senior citizens. It is a time to get out and enjoy the cooler weather. There are many things that you and their caregivers can do this fall that will keep your loved one active and healthy. 
Below are some of the best fall activities for your seniors:
Exploring the Outdoors.

Many senior citizens simply love getting out into nature. You or your loved one's caregiver can plan out walks and outdoor trips. You or the caregiver can accompany your loved one and plan a safe outdoor activity for them to enjoy during the fall season. Under the administration of elder care services, your loved one can enjoy the fresh air and explore the crisp landscape.

Attend Fall Festivals.

Fall is a great time to get out and enjoy the seasonal activities around you, try new things, and learn about different cultures. Many fall festivals are fun for the whole family, including children and seniors. For example, there are harvest festivals, pumpkins festivals, apple festivals, and wine festivals. Many of these festivals will include food vendors selling their famous recipes, live music, and games for the whole family to enjoy. In addition, you can have elder care services plan out a few trips to some Autumn festivals near you for your seniors to enjoy.

Plan Hiking Activities.

Want to find more fun activities to do with your loved one? An excellent outdoor activity with your loved one would be to take them hiking. You might also be able to get a map of the nearest hiking trails in your area and plan a weekend trip with your loved one. Caregivers can also help plan great outdoor experiences that seniors are simply unable to accomplish without proper support from elder care assistance.

Senior Night Out.

Fall is also the perfect time of year when you can hold a senior night out. Why not throw a senior night party? Your loved one will be treated to a great dinner, and they can dance the night away while enjoying fall activities. This is a great way to welcome in the cooler weather. Your loved one would love to be in the company of their friends and family members.
Fall is a welcome break from the sweltering heat of summer. What a wonderful opportunity to spend time with the seniors we look after! Plan ahead, and you can pick many fun activities to enjoy with your seniors this fall. 
Need a little help to plan fall activities for your loved one? Get in touch with us today and our team is ready to help!