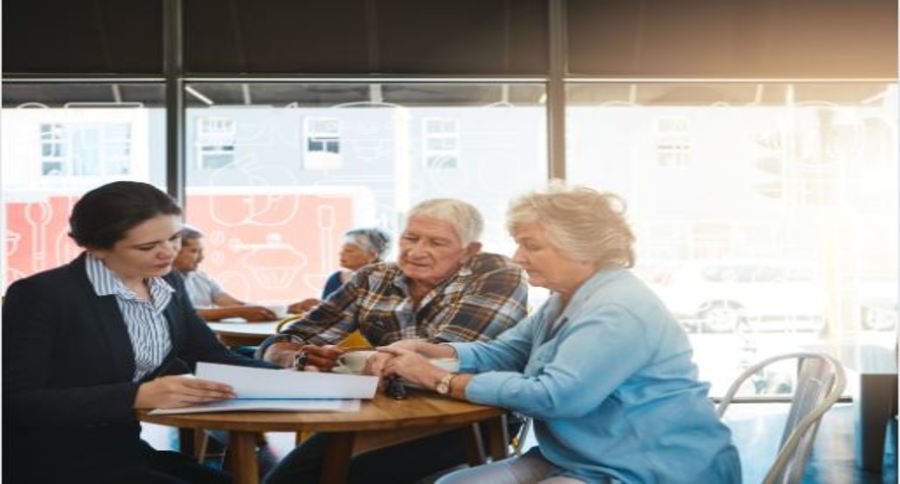 Nobody likes a crisis, especially when it relates to a loved one's health. Proper care planning is crucial for ensuring your elderly loved one and any other family caregivers get the care and support they need. 
A care plan is a document that serves as a resource to record a patient's needs and preferences in case anything were to happen to their health. It also serves as a way to delegate daily tasks to family caregivers. While care plans look different for each family, there are a few integral parts of the planning process that will help make caregiving as easy and successful as possible.
Some sample items to include in a care plan include:
Medical history.

It is important to note any medication your loved one takes as well as key points in their medical history. In case of emergency, this will help medical teams provide the best course of care. It can also help them on the road to recovery.

Caregiver roles.

If your family is going to be providing care to your loved one, it is a good idea to establish roles and responsibilities beforehand so your family is not scrambling in case of an emergency. Some of these roles include who will be in charge of running errands, handling nutrition, medical appointments, transportation, etc. These roles and schedules can be interchangeable, but it is an initial start. 

Legality.

When creating the plan, it is also a good refresher for family members and your loved one to review who is the power of attorney, what medical actions they want taken in certain scenarios, etc. Make sure this is all in writing and reviewed by a lawyer, if necessary. And remember, these decisions are your loved one's to make. 

Investigate senior resources.

Talk with your loved one about where they would like to live if something were to happen. Do they want to stay at home? Do they think their needs would be better met in independent or assisted living? What are their thoughts on nursing homes if they need extended and more supervised care? If you need advice on what the best option would be for your loved one, please feel free to reach out to us.
Each care plan is unique based on the individual and their needs. If you and your loved one are looking for resources or a sample care plant to use, our staff will be happy to assist you. Contact us today!