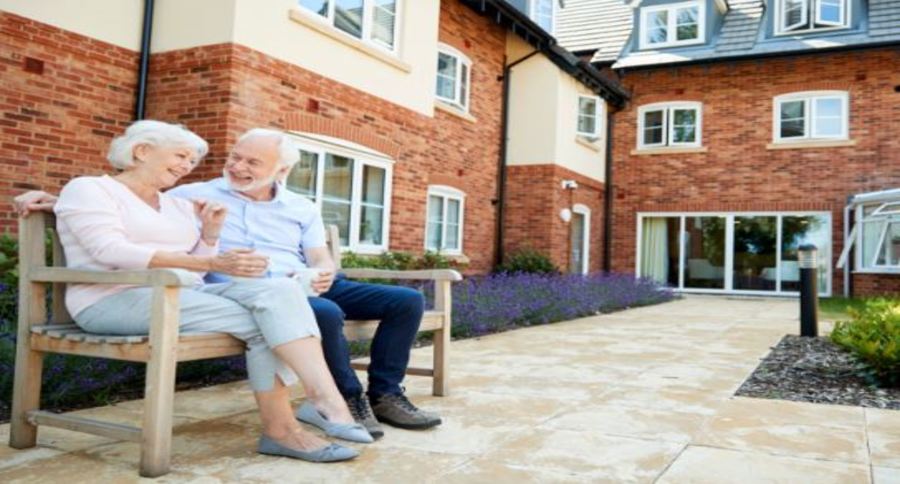 When one thinks of moving their loved one into an assisted living facility, several things come to mind. What will it look like? What amenities are included? What are the activities and food like? Will their needs be met so they can be happy, healthy and safe? All of these questions are crucial ones, but it is also important to understand the difference between the three living situations and what it will look like.
Independent living. The independent living category encompasses a wide range of housing arrangements, from apartment-style communities to housing co-ops. Generally, residents live in their own private dwelling spaces and have access to common areas where they can gather with other members of the community. Because this option is designed for seniors who can still live independently, the features and amenities in the individual dwelling areas are comparable to those in a typical small home, townhouse or apartment.
Assisted living. Assisted living facilities can be a blend between independent living and nursing facilities. The typical arrangement is apartment-style, though some units may or may not have a kitchen. These facilities are geared towards helping aging adults who need some sort of assistance with daily activities such as bathing, dressing or remembering to take medications. Medical professionals are usually on staff to ensure that residents are receiving high-quality care. 
Nursing. If your loved one needs more extensive care, looking into a nursing facility would probably be the best option as these have 24-hour monitoring and medical assistance. Similar to independent and assisted living facilities, most nursing homes have recreational and social activities for their residents to participate in if they are able. 
Knowing which living option is best can be overwhelming. If you need assistance, our staff has years of expertise and is on-hand to help and provide recommendations.