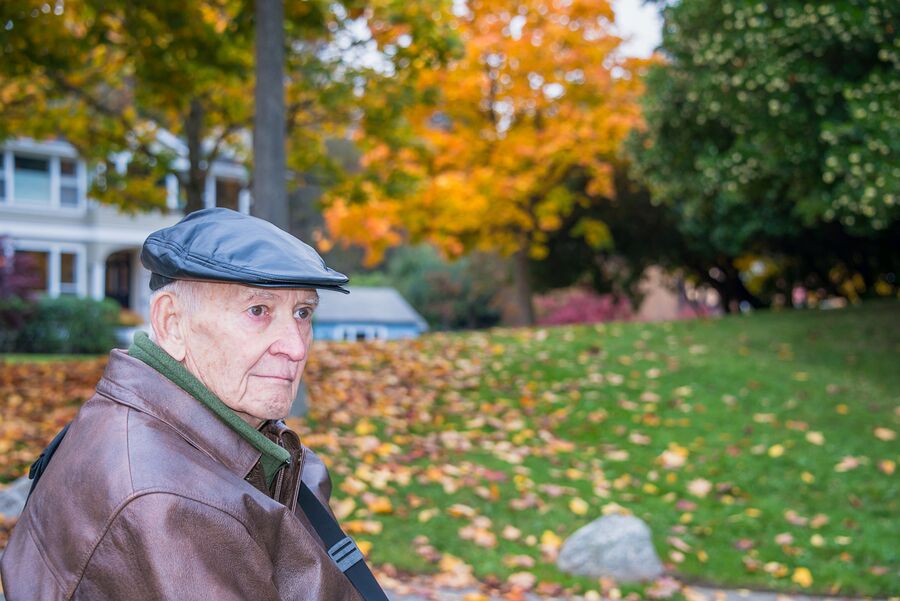 Some service animals can be a great addition to seniors who live on their own. A senior may not be able to train a dog, but this is perfect for those who need extra help. 24-hour home care can help a senior live on their own while being watched after, but having a service animal takes it one step above. Service animals can do so much for seniors and help them stay more mobile. Between 24-hour home care and a service dog, this may be something your senior needs to remain independent.
There are many other kinds of service animals that a senior can choose from, and all of them can be trained to do different things. One thing to keep in mind is whether or not a senior is allergic to animals. Some seniors may have allergies that limit the choice of animal they can have. You will also need to note the differences between a service animal and an emotional support animal. Both types of animals can truly help a senior live on their own.
24-hour home care will need to be notified if the senior has any pets in case they have allergies. Some caregivers may be able to help the senior provide a loving home for the little companion. They may be able to buy food, give them baths, or feed them depending on what the senior needs. Between an animal and a caregiver, a senior may be able to live well on their own without needing to go to a nursing home. This can be an easier and more comfortable solution for aging.
What Type of Animals Can Seniors Have?
A service animal is a dog that can help a person live. They are trained to do different things like detect seizures, help with hearing impairment, help with vision loss, and much more. Each dog goes through a program that teaches them how to do this stuff. An emotional support animal does not have to be just a dog. There can be many different kinds of animals that are considered emotional support animals. How do you know which breeds of dogs are best for service animals? Here are some key characteristics to look for.
Loves to Work
Some dogs are very lazy and do not like to work, they may make better family dogs than service dogs. Any good service dog loves to work and keep their owners happy. This is one of the most important traits.
The Dog is Calm
Certain breeds are known to never be calm. For example, Jack Russels tend to be very hyper and may not make the best service dog. A calm demeanor is important for a senior because they need something that will not stress them out.
Intelligent
Not all dog breeds are known for intelligence. Some dogs learn things faster than others, making them appear smarter than other breeds. It is important to find one who can learn new tricks and loves to learn things to help their owner.
If you or an aging loved one are considering 24-Hour Home Care Services in Michigan, please talk to the caring staff at Hope Senior Home Care today 313.881.3132.