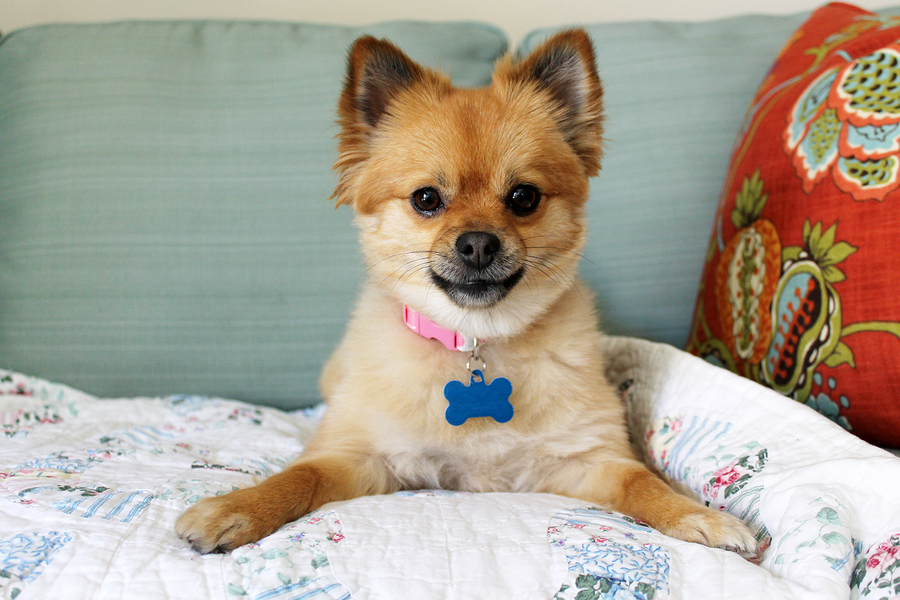 Multiple studies have found that there are several health benefits of owning a pet. Studies find pet ownership can reduce blood pressure and pulse rate. Higher levels of hormones associated with happiness are found in people who spend half an hour playing and interacting with a dog.
People with pets as children are less likely to experience allergies to pet dander. People with Alzheimer's disease are less likely to remain agitated or anxious when a therapy dog is present. When Alzheimer's patients spent time watching fish, they had better appetites and didn't lose as much weight.
Pets can help seniors remain more social, feel less depressed, and had lower levels of stress. The benefits are numerous, but sometimes a live pet isn't a good option. Robotic dogs and cats are suitable options for people who cannot care for a pet, but they can be so unrealistic that they miss the mark.
What is Jim Henson's Creature Shop Doing to Change That?
Tombot paired up with Jim Henson's Creature Shop to create a realistic robotic companion dog. Using decades of expertise in puppetry and animatronics, the first robotic companion dog will be out in 2020. The cost at a few hundred dollars may be out of reach for some families. For those who can afford them, the dogs look, act, and sound just like a real puppy.
How Can You Help a Parent Spend Time With a Pet?
If you can't afford a robotic pet or don't want to wait, what can you do now? There is always the option of adopting a pet. That may work well for your parent if they are capable of feeding and caring for a pet. Dogs need daily walks. Cats need daily litter box cleanings. Both need yearly vet care. Some adoption agencies offer free vet care if the elderly adopt a senior animal, but programs like that are not available everywhere.
When your parent cannot care for a pet without help, you have a few options. Hire senior care providers to remind your parent to feed and walk a dog. You could also look into a dog walking service to take care of that part of pet care. Or, you could stop by each day and walk and feed the pets yourself if you have the time.
If owning a pet is not an option, talk to a local shelter. They need volunteers to help feed and play with the shelter animals. That could be a great volunteer option for your parent. If they need a ride, senior care providers offer transportation as part of their senior care services. Call today.
Sources: https://www.nps.gov/goga/learn/management/upload/comment-4704-attachment_.pdf
If you or an aging loved-one are considering Senior Care Services in Michigan, please talk to the caring staff at Hope Senior Home Care today 313.881.3132.