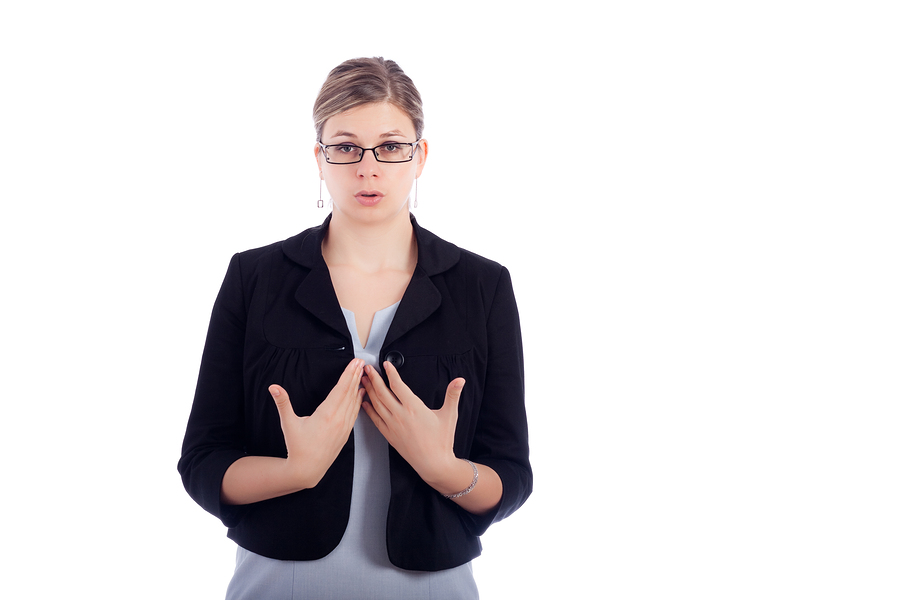 As a caregiver you might feel that some of your family members are trying to bring you down with some of the criticisms they toss your way. It's tough to shrug those off, but that might be what you have to learn to do if some of these tips don't work.
If They Don't Understand, Try to Educate Them
One of the biggest reasons that other family members will give you a hard time when you're the one doing all the heavy lifting is that they just don't understand everything that's happening. They may not have a full understanding of your senior's needs and what you go through every day. Do what you can to educate them about what you can, while also respecting your senior's privacy needs.
Ask for Their Help
Sometimes people don't fully understand caregiving because they haven't experienced it for themselves. Ask them for their help. Get them involved. If they're there with you in the thick of things, they can start to develop a better understanding of what your senior needs regularly and what you need from them as well. They may not be willing to do this, though. It's one thing to criticize the person doing the work and another entirely to pitch in and help.
Take Criticism with a Grain of Salt
Sometimes these solutions take some time to bear fruit, but you're still hearing criticism from the same sources. Take that criticism with a grain of salt. You're doing all that you can do to help them understand. If what they're saying doesn't feel valid, ignore it.
Remember that You Do Know What's Going On
You're the one in the position to know what's truly going on with your senior's care. If the other family members who are offering up better ideas still aren't helping and don't have the right idea yet, they may not ever. You'll need to let it go and, better yet, find other sources of help. Caregiver providers do know what it's like for you as a caregiver and they're there for you and for your senior. Let them give you the help and the support that you truly need.
Your other family members might not be trying to bring you down constantly, but that's still the effect that this situation is likely to have. Sometimes it takes growing a thicker skin about this sort of thing in order to get past it. Not all of your family members will understand what caregiving entails and that's okay.
If you or an aging loved-one are considering Caregiver Services in Michigan, please talk to the caring staff at Hope Senior Home Care today 313.881.3132.