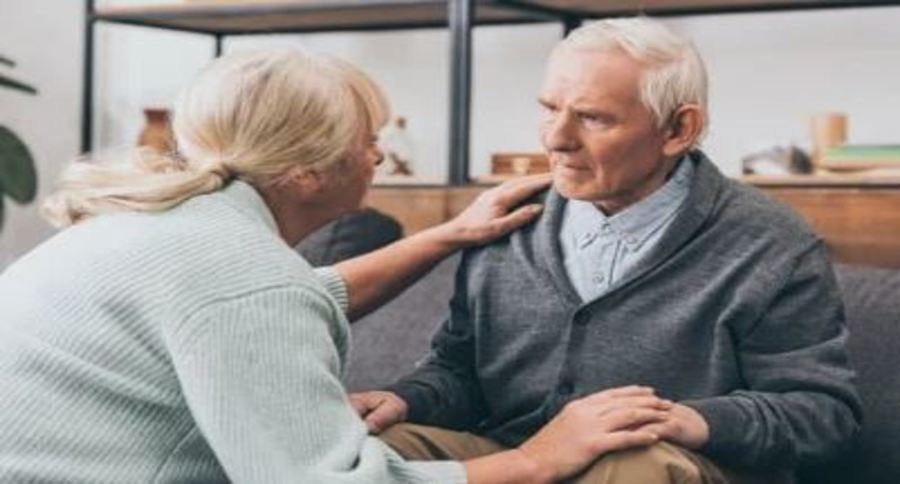 If you've ever been the primary caregiver for a child, parent or someone with disabilities, you already know the strain being a caregiver can have as well as the importance of taking care of yourself. 
The month of November was established as National Family Caregivers Month by President Bill Clinton to show appreciation and support to those who provide much-needed care for others.
Below are some things to keep in mind while you are serving as a caregiver for your loved one:
Don't feel guilty.

Do not feel guilty when you attend to your own life and needs. Caregivers have friends and families of their own. And what about financial goals, hobbies and education? You have a right to attend to your own life, and that might mean saying "no" to caregiving duties. That's okay. Establishing boundaries can be difficult, especially if you're caring for a parent or someone in a position of authority. But it's essential for the health of everyone involved. 

Give good care.

As a caregiver, you are often on the frontlines of daily care for your loved one, so you know what is best for them. For example, you know there are good ways and bad ways to lift your loved one, what time they take their medications, what they like to do for fun, etc. 

Find support.

There are many caregiver support networks such as the Family Caregiver Alliance, National Alliance for Caregiving and Caregiver Action Network. Some Medicare plans also offer these resources. These and many others are all in place to create a support system for those who care. During National Family Caregivers Month, some businesses offer free services for caregivers, and they should.
Being a family caregiver is rewarding, but we know it is also a lot of work. If you or someone you know is in need of additional caregiver resources, please feel free to reach out to me directly and our team will be happy to assist you.