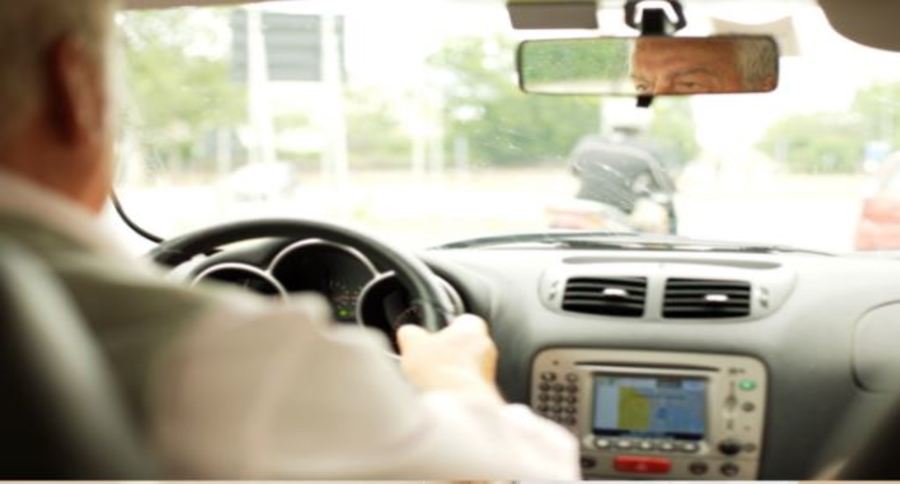 One of the hardest things some seniors may face is the risk of no longer being able to drive. While there is no age cut off, many factors can impair driving making it unsafe for some to be on the road.It is our experience that taking away a loved one's ability to drive feels like taking away their independence. It is often felt that driving is our right when really, it is our privilege and our duty to remain safe behind the wheel.
If you suspect an elderly parent isn't driving as well as he used to, there are actions you can take to help. Determining your parents' driving ability is the first step toward helping them maintain their independence–and their health.
Assess your aging parent's driving skills.

Take a ride with your parent and allow him or her to drive you to the supermarket or other common destination. During the trip, observe whether your loved one can decide on a route to the destination, get back home by an alternate route, recognize and observe street signs and signals and change lanes safely by first signaling other drivers.

Get a doctor's opinion.

Ask the doctor to determine if an occupational therapy driving evaluation could help your parent. The doctor can write a prescription for the evaluation and periodic visits to the driving clinic, if necessary. Additionally, make sure your loved one sees the eye doctor regularly so that his or her eyeglass prescription is always up to date.

Establish safer driver routines.

Avoiding, or limiting, certain driving patterns such as driving at night, over the weekend or on the highway can help keep your loved one safe on the road. 
It's easier to talk to your parent about self-restricting based on his individual limitations and comfort levels. Seeing a driver rehabilitation specialist can help, too. The evaluator can offer insight for restrictions and tips to enhance driving ability based on your parent's individual needs.
If your loved one needs to get to and from places, our team of caregivers are happy to assist. Please feel free to reach out to our team to discuss further.