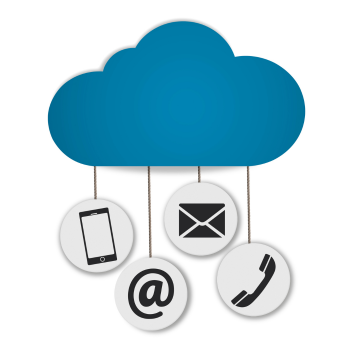 Communication is vital for effective Caregiving for your elderly loved ones. It is often the one thing that makes all the difference in providing quality care. Good communication between family members, professional care providers, and medical professionals will help ensure that everyone is at the same pace and that all decisions are made promptly and appropriately. With today's busy schedules, fostering a meaningful relationship between the Caregiving team can be challenging.
Here are some best practices for effective communication:
1. Establish an open line of communication: The first step to effective communication is building a trusting relationship between the family caregivers, professional Caregivers, and medical personnel. Establishing an open dialogue ensures that conversations are positive, productive, and free from confusion. It is essential for all involved to be respectful and provide regular updates.
2. Be Honest and Respectful of each other: Honesty is the key to effective caregiving. Remember that everyone wants what is best for their loved ones. If you disagree, respectfully explain your points of view without becoming confrontational. This is an emotional time for family members, and often Siblings will not agree on which path to take.
3. Be open to Advice and Guidance:  When family members cannot agree on a care plan, be open to advice from professionals such as Medical Professionals and Professional Caregiving organizations. They can offer guidance based on their experiences with others and may be able to navigate a care plan that everyone can agree on.
4. Develop a unified plan: It is important to ensure that everyone involved in the care process understands the plan. Everyone should work together to ensure the plan is realistic and aligned with their loved one's wishes.
Remember these best practices and strive for excellence in your caregiving communications. With the right amount of communication, you can ensure that everyone is on the same page and that all care decisions are made promptly and appropriately.
At Hope Senior Home Care, we feel strongly that communication is essential to providing the care your loved one deserves. Our Care professionals provide reports to the office daily, detailing specific information about their shift. We share these care notes with family members and medical professionals if necessary. This allows our office staff to stay on top of a client's needs for staffing purposes. But more importantly, it allows for effective communication with family. Our long-distance family members especially appreciate the care updates.