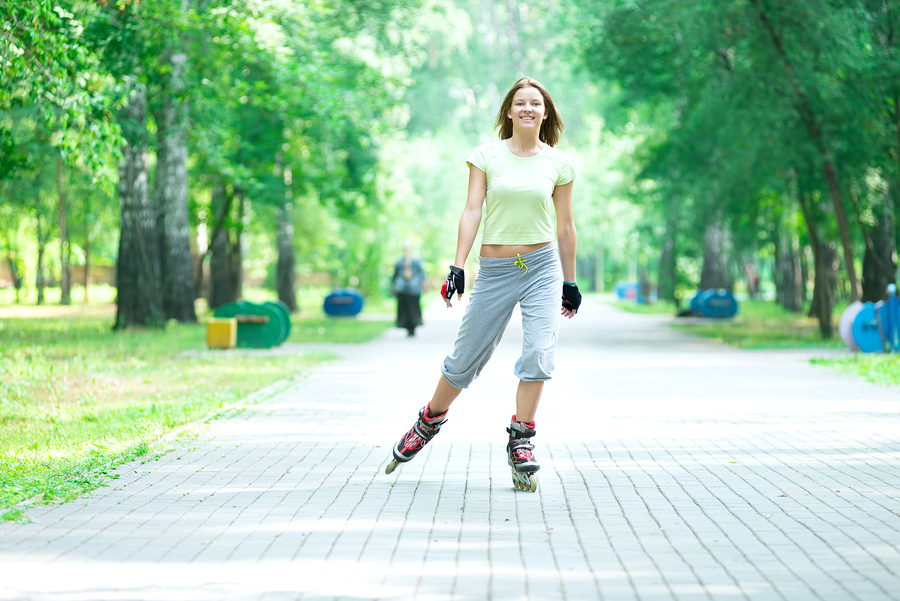 If family caregivers are trying to care for a dependent aging relative it can take a lot of physical and mental exertion. Before they know it, they have sacrificed all their free time, and the time when they would usually spend on self-care becomes engulfed in their aging loved one's needs. With so many people rededicating themselves to a healthier New Year, family caregivers must figure out ways to fit exercise into their daily and weekly routines.
Making Time for Exercise is Worth It
Regular exercise is one of the best things that people can do for their physical and mental health. Experts say just 30 minutes per day, three days per week is enough to create significant health benefits. It doesn't matter how old or in what shape a family caregiver is in, they can gain benefits from exercise almost as soon as they begin. Once family caregivers realize the importance of exercise it may motivate them to make it a priority.
Exercise does a lot to boost strength and stamina, such as controlling weight, increasing restful sleep, aiding circulation, and strengthening numerous organs like the lungs and heart. Exercise helps with digestion, circulation and the immune system, too. Mental health can benefit from regular exercise as studies show that it can reduce the risk of anxiety and depression. When family caregivers are looking for ways to be healthier in the new year, exercise should top the list.
How to Help Family Caregivers Meet their Goals
The biggest obstacle to exercise for family caregivers is that they struggle to carve out the time to exercise. Even though they might fully want the amazing benefits of exercise, it can be difficult for them to leave a dependent relative on their own. This is especially true for seniors with dementia because it is not safe for them to be alone ever. Hiring a home care provider may be the best way for family caregivers to gain valuable time for exercise.
A home care provider is a trained professional who has experience in helping seniors age in place in their own home. They can help with bathing, dressing, grooming and meal preparation. Many caregivers also do light housework and laundry in addition to their companionship duties. Home care providers take excellent care of the aging adult while the family caregiver is away.
There's no better time for family caregivers to commit to more exercise than as a New Year's resolution, and with the help of a home care provider, family caregivers can look forward to a happier and healthier lifestyle.
If you or an aging loved-one are considering Caregiver Services in Fraser MI, please talk to the caring staff at Hope Senior Home Care today 313.881.3132.