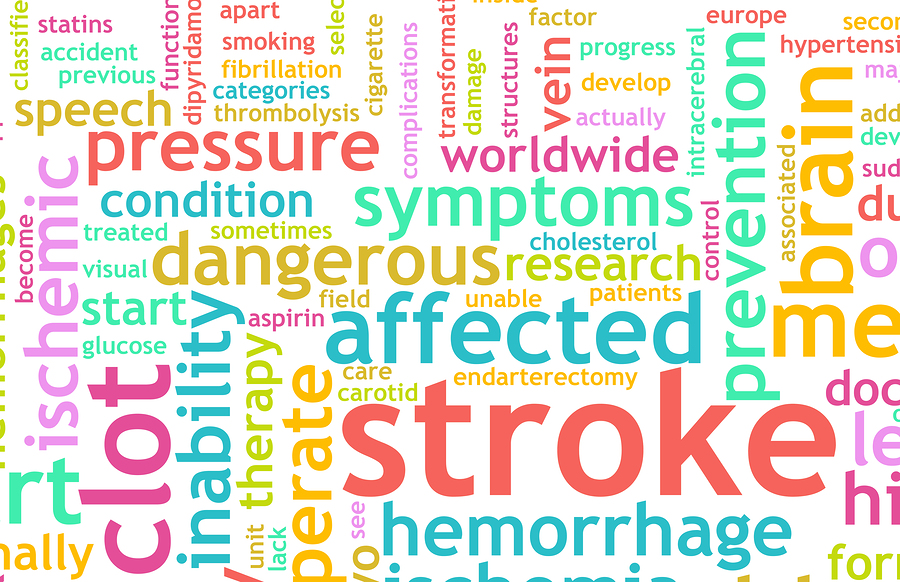 A stroke describes the condition that results when a person's brain does not receive adequate blood supply due to a burst or blocked blood vessel. This deprivation causes brain cells to die, and the results range from minor to severe. Elderly adults are at a high risk for a stroke, and the recovery can be long and challenging. For seniors who want to recover from the effects of a stroke in their own home, they need to look at building a support group of family caregivers and hired elderly care providers to make it work.
Why Seniors Need Post-Stroke Care
The severity of the stroke makes a big difference in how an elderly adult can function on their own. Common effects of a stroke include partial paralysis on one side of the body, poor vision, poor balance, struggles with speaking and swallowing, incontinence and extreme fatigue. Treatment for a stroke means the aging adult must attend a lot of doctor's appointments as well as spend plenty of time at physical therapy. It's almost impossible for an elderly adult to live independently in the weeks and months following a stroke, and in-home care is essential.
Of course, friends and family caregivers can help the elderly adult as much as they can, but many have their own responsibilities, such as family and jobs. Instead of leaving seniors alone to struggle through the day, families can hire elder care providers to give professional assistance and care to the aging adult. When it comes to post-stroke recover at home, elderly care providers are a wise choice for seniors.
Elderly Care Providers Help with Post-Stroke Recovery
Professional elderly care providers assist seniors in the day-to-day skills they need to remain safe, happy and healthy. Most seniors will need help with basic tasks such as bathing, dressing, grooming and toileting. They will also need assistance in light housekeeping, preparing meals, driving to appointments, laundry, pet care and anything else the aging adult needs. They are also good companions for the aging adults when they would otherwise be on their own.
It may take some time to realize that the life of an elderly adult won't be the same after their stroke. It will take a lot of hard work and effort on behalf of the senior and the family caregiver to create a safe and comfortable atmosphere of recovery at home. With the help of an elderly care provider, however, the future is brighter and the aging adult knows they are safe and well-cared for as they move forward toward recovery.
If you or an aging loved-one are considering Elderly Care in Warren MI, please talk to the caring staff at Hope Senior Home Care today 313.881.3132.