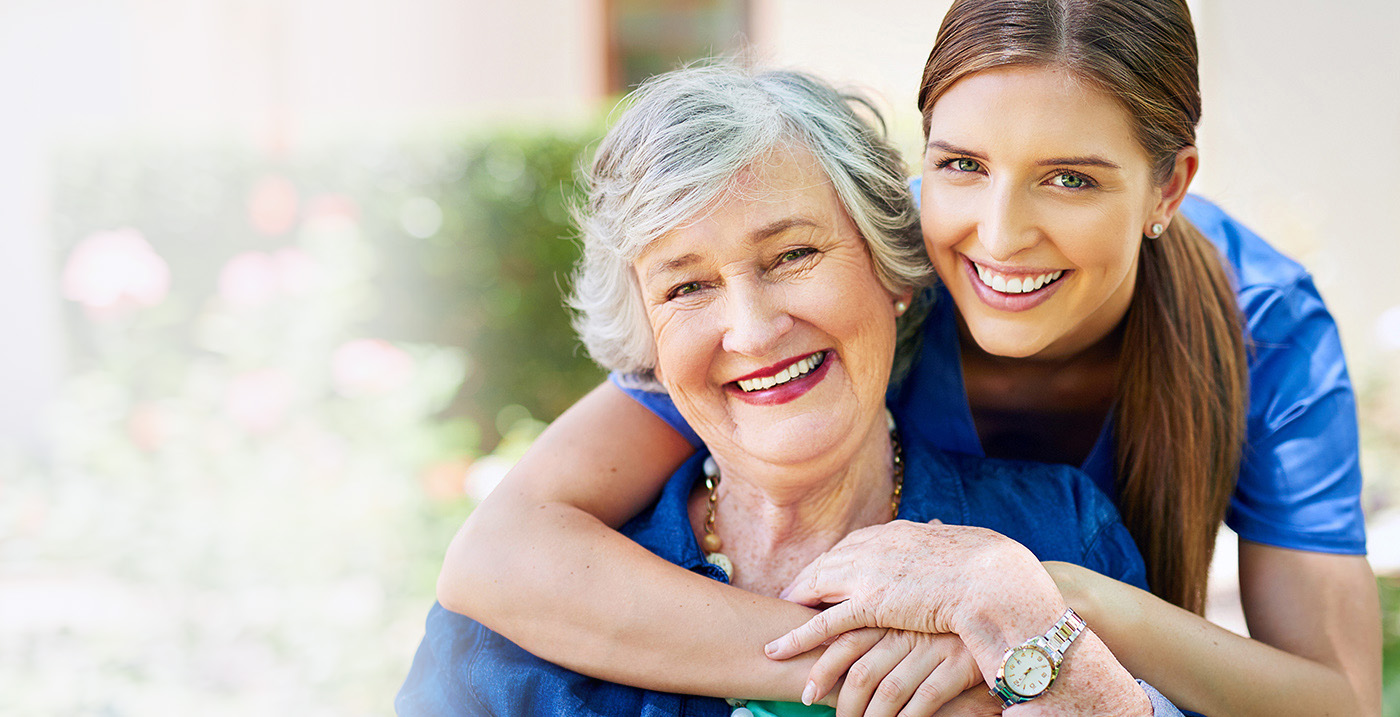 There is no place like home, but as our loved ones get older, it is not always safe to keep things the way they are. Deciding whether the home environment is safe for your aging loved one is essential, but there are some simple steps you can take during this process:
Fall hazards. Falls are the leading cause of injury for seniors, so one simple way to prevent this is to remove fall risks such as throw rugs, unneeded furniture and extension cords.
Keep emergency numbers close by. Aging brains can't always remember emergency information. Make it easy for your loved one to call for help by posting a note in large letters by every phone and on the back of their cell phone. These numbers should include 911, the phone numbers of family and friends, doctors, caregivers, etc.
Monitor for fire hazards. Change the batteries in smoke and carbon monoxide detectors regularly as well as replacing any frayed or damaged cords. Limit the number of cords plugged into power strips (these are fall hazards) and remove candles from the home. If left burning and unattended, candles can start a fire.
Evaluate cost. While some changes are pricier than others, like widening doorways or creating a walk-in shower, there are also affordable changes you can make. Placing a waterproof seat in the shower, putting non-skid treads on steps and installing a raised toilet are just a few ways you can make safe changes without breaking the bank.
Decor. Making safe adjustments does not mean a home needs to look like a hospital. There are several aesthetic ways to make the changes blend into the area like adding bright colors, installing light fixtures and creating an open floor plan by removing some furniture.  
One way to support a loved one's goal of aging at home goes beyond home modifications and that is checking in. That is one step that goes a long way.
If you need assistance or recommendations, please feel free to reach out to our team. We would be happy to schedule an in-home safety evaluation.