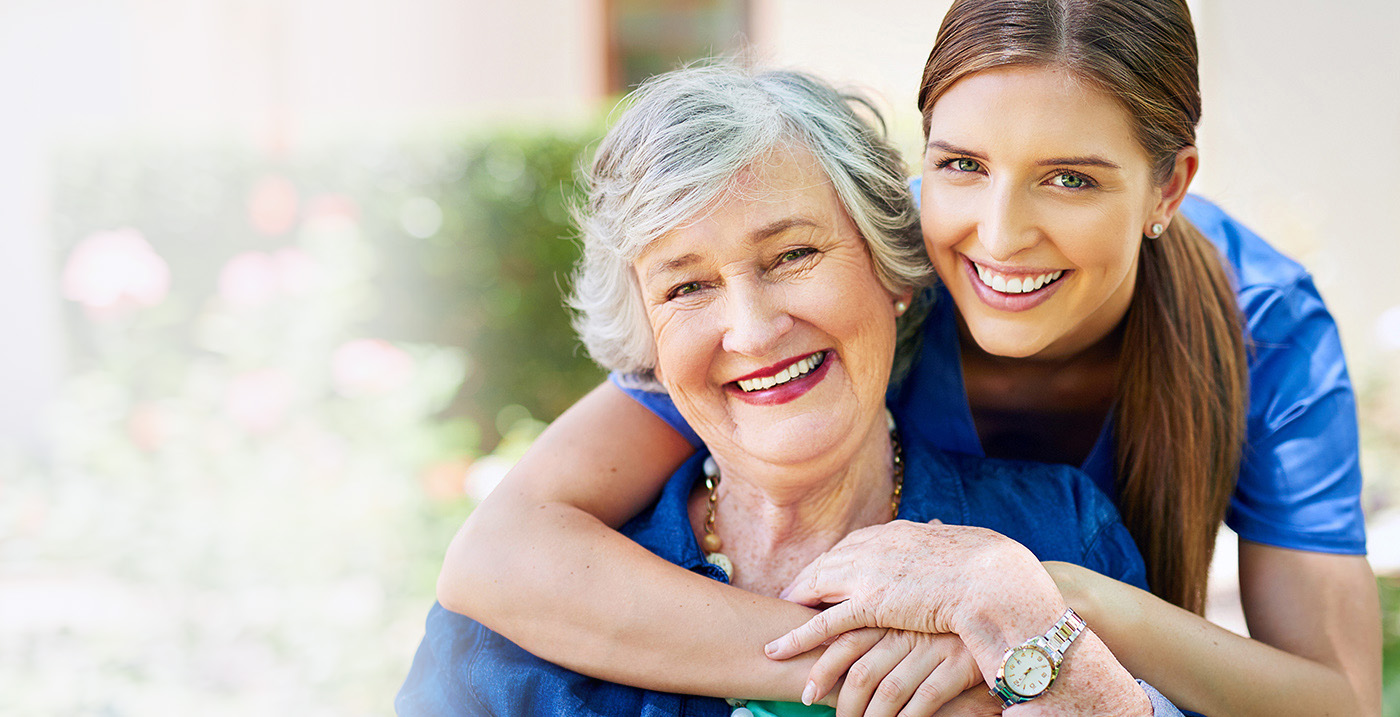 Throughout the past year, it's safe to say that our homes have a greater meaning. For seniors, home represents a sense of security and continued independence, but sometimes adjustments need to be made to keep them safe. 
If you're contemplating making changes to your loved one's home, here are a few things that usually come up in conversation:
Fall hazards. Falls are the leading cause of injury for seniors, so one simple way to prevent this is to remove fall risks such as throw rugs, unneeded furniture and extension cords.

Cost. While some changes are pricier than others, like widening doorways or creating a walk-in shower, there are also affordable changes you can make. Placing a waterproof seat in the shower, putting non-skid treads on steps and installing a raised toilet are just a few ways you can make safe changes without breaking the bank.

Decor. Making safe adjustments does not mean a home needs to look like a hospital. There are several aesthetic ways to make the changes blend into the area like adding bright colors, installing light fixtures and creating an open floor plan by removing some furniture.  
One way to support a loved one's goal of aging at home goes beyond home modifications and that is checking in. That is one step that goes a long way.