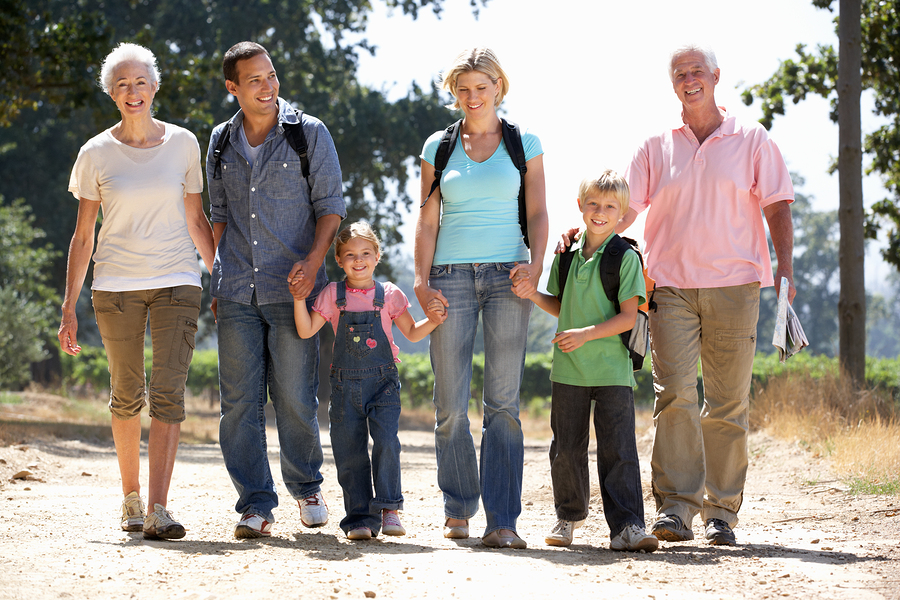 Celebrate October 1st's International Day of Older Persons by celebrating your parents' unique traits. While it can be easy to get caught up in work, social activities, and daily routines, you need to find ways to spend time with your parents. Here are five ways to celebrate them while also enjoying quality time together.
Plan a Themed Staycation
Going on a vacation together may not be in the cards, but why not use your parents' traits to plan a themed-staycation? Say that your mom is a fantastic baker and your dad loves to brew beers at home. Both are excellent at their hobbies.
You could build on that by doing tours of area breweries for your dad and taking your mom to a variety of bakeries and sampling their goods. You could also sign your mom up for a baking class with you.
Create Videos Together
What is it that makes your mom and dad stand out? Have you considered making videos together that you can share with other family members and have lasting memories together? If your mom and dad are incredible dancers, why not have them give a quick lesson and videotape the family all trying to dance together.
You don't have to create perfect videos. You want fun videos that showcase the fun you all had together that day.
Let Them Teach You Something New
One of your mom's best traits is her ability to bake baguettes. Join her for an afternoon and learn how she does it. Jot down her recipe, make the dough, and learn how to shape them into perfect baguettes.
If your dad is skilled at woodwork, sit down with him and learn how to make something. Start simple like a birdhouse. You'll enjoy spending time together, and you learn something useful at the same time.
Walk on a Nature Trail
Find a nature trail that is at the right fitness level for your mom and dad. Gather a few family members and take your parents on a picnic. Along the path, they can point out birds, flowers, and animals to their grandkids. Take plenty of photos during the walk and the picnic. You can have a family photo framed for them to always remember that day.
Bake Their Favorite Treats
What are your mom and dad's favorite treats? Your dad loves hummingbird cake so make him hummingbird cupcakes. Your mom loves eclairs. They're not hard to make from scratch. Take the time to bake something special for your parents and bring them over for an afternoon tea.
How many routine tasks do your parents skip or struggle with because they're getting harder to complete? Home care helps reduce those struggles. With a home care aide helping with daily activities, your parents retain independence while aging at home.
If you or an aging loved one are considering Home Care Services in Michigan, please talk to the caring staff at Hope Senior Home Care today 313.881.3132.