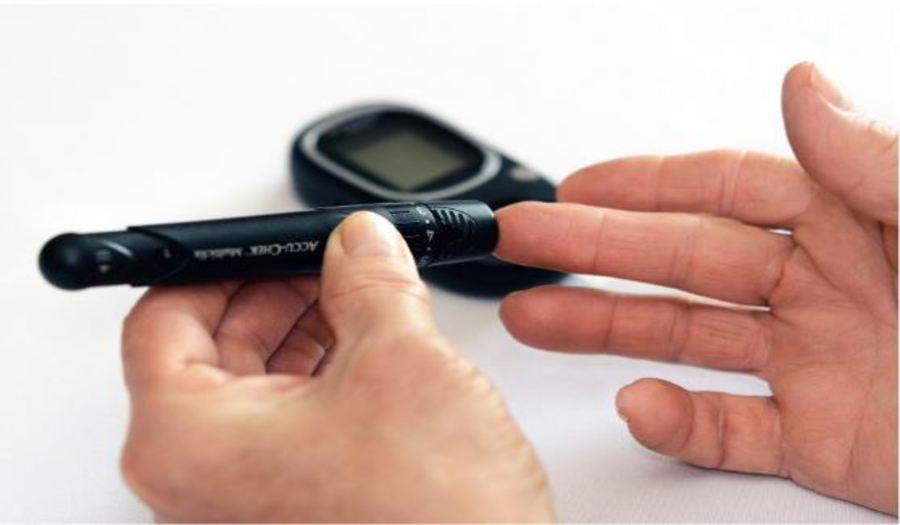 According to the American Diabetes Association, 1.5 million Americans are diagnosed with diabetes every year. In an effort to combat rising cases, especially with Type 2 diabetes, the American Diabetes Association created Alert Day, encouraging Americans to make simple lifestyle changes in order to manage their diabetes or prevent a diagnosis all together. 
Below are some simple lifestyle changes you can make:
Eliminate sugary and fatty foods.

Eating healthy and high fiber foods will help you maintain a healthy weight and lower your blood pressure.

Implement an exercise routine.

Exercise increases the insulin sensitivity of your cells. So, when you exercise, less insulin is required to keep your blood sugar levels under control.

Introduce supplements.

Adding supplements such as curcumin and berberine increase insulin sensitivity. Talk with your doctor about any other supplements you should add.  

Drink plenty of water.

Choosing water as your primary beverage will flush out your system and helps you avoid beverages that are high in sugar and preservatives.

Quit smoking.

Smoking has been shown to cause or contribute to many serious health conditions, including heart disease, emphysema and cancers of the lung, breast, prostate and digestive tract. By removing this from your lifestyle, you are taking an instant step in the right track of improving your health and well-being.
If you have any questions about your health or other ways you can make healthy lifestyle choices, contact your health care provider.