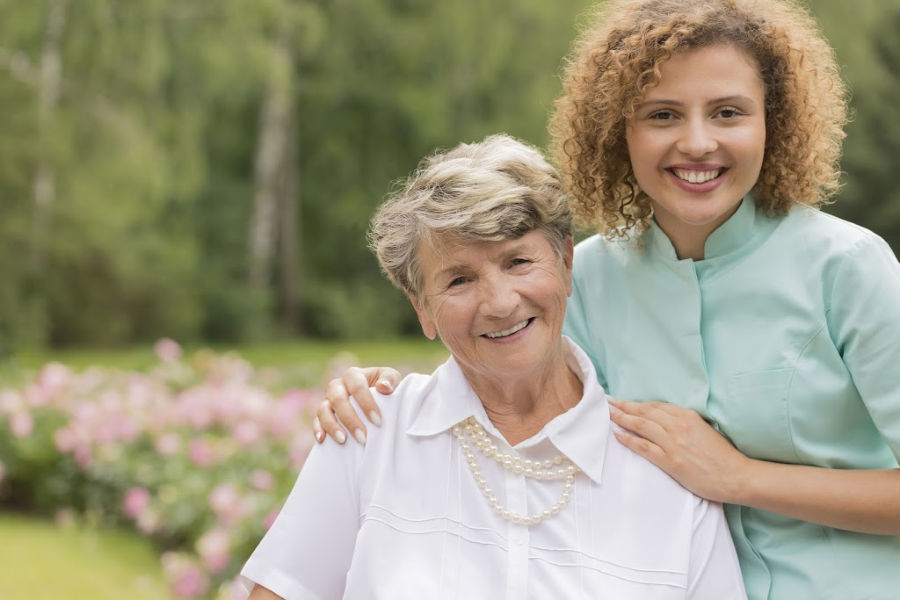 Respite Care: A Lifeline for Family Caregivers
As a family caregiver, it is essential to take regular breaks to recharge and maintain your health and well-being. One way to do this is through respite care, which provides temporary relief for caregivers by allowing them to take time away from their caregiving responsibilities.
Several forms of respite care are available, each with its benefits and drawbacks. Some common options include:
In-home respite care: This type of care involves a trained professional coming to your home to care for your loved one while you take a break. A home health aide may assist with bathing, dressing, and medication management tasks. This can be an excellent option for those who prefer to keep their loved one in the comfort of their own home.
Adult day care: Adult day care centers provide a safe and supervised environment for seniors during the day, allowing caregivers to take a break and attend to other responsibilities. These centers typically offer a variety of activities and socialization opportunities for seniors, and many also provide meals and transportation.
Hospice and palliative care: Hospice and palliative care services provide specialized care for individuals with a severe illness or nearing the end of their lives. This type of care can be provided in various settings, including inpatient facilities, long-term care facilities, and the patient's home.
Short-term institutional respite care: Many hospitals and nursing homes offer short-term respite care for caregivers, which provides a temporary home for the patient. This can be an excellent option for caregivers who need a more extended break or those unable to provide the level of care their loved one needs.
When considering respite care options, it is crucial to consider the specific needs and preferences of your loved one, as well as your own needs and budget. Additionally, it is important to make arrangements for respite care well in advance, as some options may require a waitlist or have limited availability.
Taking a break from caregiving is crucial for maintaining your health and well-being. Respite care can provide the temporary relief you need to recharge and return to your caregiving responsibilities with renewed energy and focus. Don't hesitate to reach out to our staff at Hope Senior Home Care to explore your options.