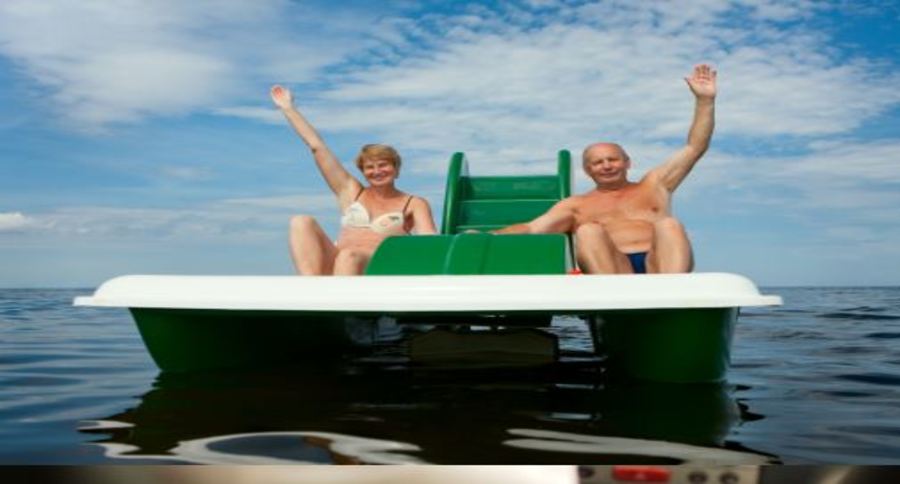 Staying active is an important part of aging healthily. Partaking in healthy activities is great not just for physical health, but mental well-being as well. The social benefits can even prolong life. With summer just around the corner, it is a good idea to have some activities ready to go. 
Below are five easy, safe and healthy summer activities for seniors:
Have a picnic.

Getting outside is especially important. Sunlight is an excellent source of Vitamin D, which helps fight a number of issues including anxiety, depression, and osteoporosis. The sunlight and nice weather is a great way to stay active and keep spirits high. Don't forget sunscreen and sunglasses!

Board games and puzzles.

Board games are a fun and easy way to socialize, have fun, and keep seniors' minds active. Additionally,

studies show

that mental activity may even help dementia. 

Crafting.

Art therapy can be very beneficial for seniors. Working on a craft gives them a creative outlet to express themselves. In addition, it keeps their motor skills healthy. This is also a great way to socialize.

Visit Sporting Events.

This is another fun activity that helps seniors get their Vitamin D from sunlight. Also, it can be a great way to connect with family and friends. Watching sporting events that their grandchildren are playing in can be a great way to stay social and active.

Read a book.

Reading can also be done outside to enjoy the fresh air and sunlight. Moreover, joining a book club can give seniors some wonderful socializing. Reading also keeps their mind active and has mental health benefits.
You can also check out local organizations like The Helm or the Neighborhood Club to see if there are any activities your loved one can partake in. Remember to be mindful of your loved one's capabilities. After all, both of you will be having more fun if they are feeling good!