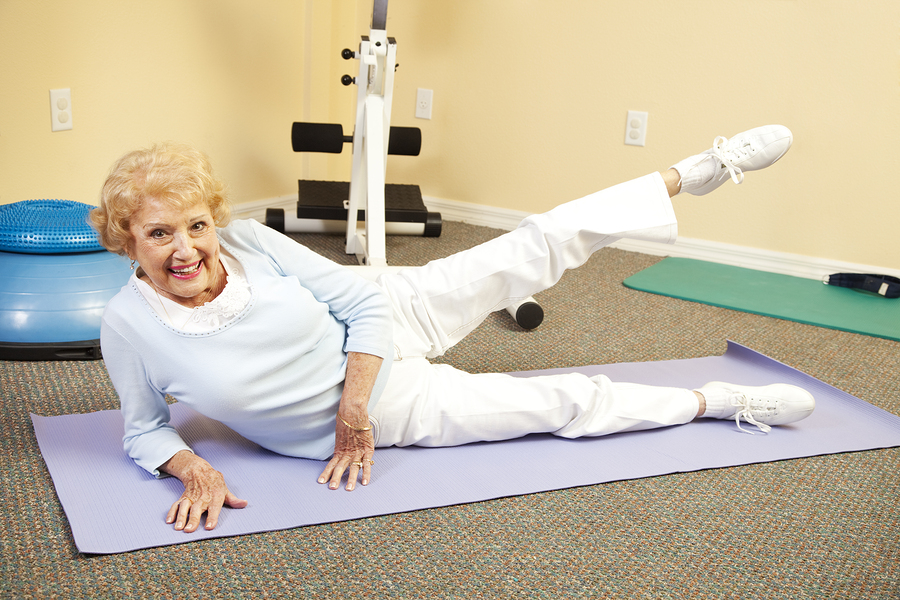 Heart health is essential for people of all ages, especially for the elderly. Some data shows that about 1 in 3 Americans pass away because of heart disease. Many people who die from this disease are over 50. This is why it is essential for your elderly loved one to participate in activities designed to help improve their heart health. It is important for you to remember that your loved one might feel overwhelmed when they begin a new activity. However, you should just continue encouraging them along the way.
Here are some activities that your loved one might enjoy and that can help improve their heart health.
Taking Part in a Hobby That Involves Movement
Studies show that even small amounts of moderate exercise can help blood circulation and improve heart health. Your elderly loved one doesn't have to feel like they need to jog for an hour. They can choose to take part in a hobby that involves movement like walking their dog, weeding their flowers, or planting a garden. If your elderly loved one decides to incorporate a hobby into their exercise routine, try to encourage them to do the hobby for 30 minutes at a time, 5 days a week. This will help them improve their heart health.
Help with Grocery Planning
When it comes to elderly heart health, it is a good idea to have your elderly loved one's home health care providers encourage them to get into the habit of watching the foods they eat. Research states that the elderly should try and consume foods that are high in vitamins but low in calories. They should try to avoid eating fatty foods. These types of foods can raise cholesterol levels which would be bad for the heart. You can help your elderly loved one pick out heart-healthy foods by assisting them when they are making grocery lists. You can assist them on their shopping trips or go to the store for them.
Blood Pressure Monitoring
Some data shows that people who take their blood pressure with telemonitors do better at keeping it at a safe, healthy level. There are many devices on the market that can help your elderly loved one track their blood pressure. If your loved one finds that their blood pressure has spiked, it is essential for you to contact their physician. High blood pressure could cause heart problems and even a heart attack.
Conclusion
Many people die from heart disease every day of the year. Keeping your elderly loved one's heart health in check is essential. Thankfully, there are many types of activities that your elderly loved one can do weekly to improve their heart health. Continue encouraging your elderly loved one to try out the activities mentioned here today.
Sources:  https://www.nutrition.gov/topics/audience/older-individuals
https://pubmed.ncbi.nlm.nih.gov/24621822/
https://www.ncbi.nlm.nih.gov/pmc/articles/PMC4919481/
If you or an aging loved one are considering Home Health Care Services in Michigan, please talk to the caring staff at Hope Senior Home Care today 313.881.3132.