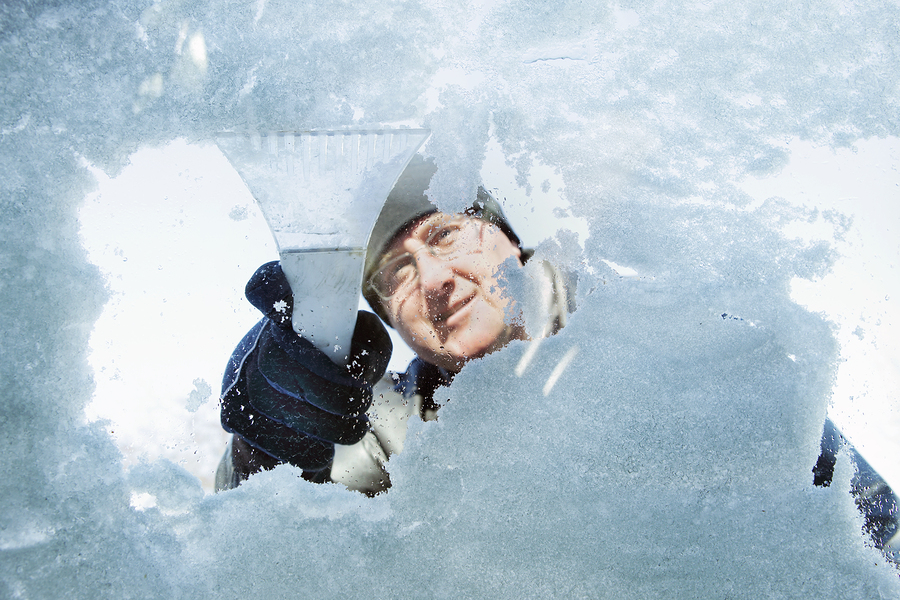 Unfortunately, thousands of elderly people fall during the winter. They break their backs, fracture their hips, and get many other injuries. For you as a family caregiver of your elderly loved one or their 24-hour home care providers, hopefully, the tips noted here today will help your elderly loved one to prevent an injury this winter.
Keep Up with Physical Activity
One of the best ways that your elderly loved one can prevent injuries this winter is by keeping active. It may seem counterintuitive, as moving around more may seem like an increased risk for falling. However, your elderly loved one needs to move around more to improve their balance, build strength, and keep their body fit. If they stop moving around, they are more likely to slip and fall on the ice. If needed, you or a 24-hour home care provider should stay with your elderly loved one while they are exercising. That way, they can stay safe during their workouts, too.
Better Footwear
What type of footwear does your elderly loved one usually use during the winter? If they are usually wearing tennis shoes, they have a higher risk of falling on the ice. It would be best if they wore winter boots. It is also highly recommended that senior citizens have ice cleats on the bottom of their boots. These cleats can stick to the ice to help prevent slips. If needed, you or a 24-hour home care provider can put the cleats on your elderly loved one's boots to ensure it is being done correctly.
Stay Inside
If the weather is extremely bad, it is highly recommended that senior citizens stay inside. Between the windstorms, ice, and snowstorms, there is an increased risk of falling when outside during those times. This doesn't mean your elderly loved one should be inside all winter. However, if there is a winter storm, staying inside can help to prevent injuries from a potential fall.
You and 24-Hour Home Care Aides can Accompany Your Elder Outside
There are many senior citizens who do get injured during the winter months. In fact, research shows that this is the time of year when senior citizens are injured the most. However, if your elderly loved one follows the tips noted above, they are less likely to fall and get hurt in the winter. If needed, you or a 24-hour home care provider can stay with your elderly loved one when they go outdoors. By staying near your elderly loved one when they are outside in the winter, you can help to keep them stable on their feet, so they have a lower risk of falling and getting hurt.
Sources:  https://www.michigan.gov/documents/mdch/Winter_Fall_Prevention_494521_7.pdf
https://www.cdc.gov/injury/features/older-adult-falls/index.html
If you or an aging loved one are considering 24-Hour Home Care Services in Michigan, please talk to the caring staff at Hope Senior Home Care today 313.881.3132.