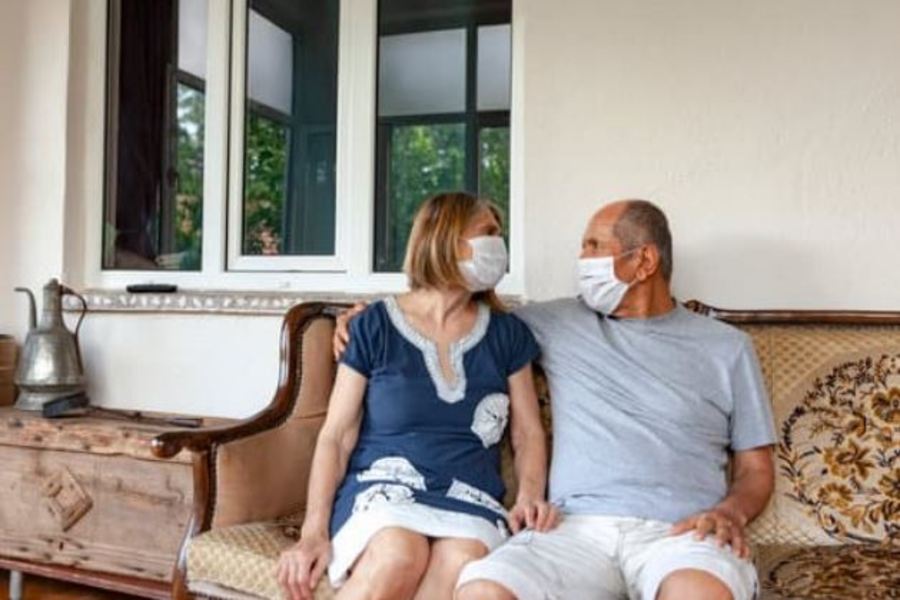 After almost a year of battling COVID-19 in our communities, vaccines are finally being distributed. While this seems like a light at the end of the tunnel, especially for seniors who have been social distancing, many still have questions about the distribution process established by the state and about the vaccine itself:
How does the COVID-19 vaccine work?
There are two different COVID-19 vaccines: Pfizer and Moderna. Both variations of the vaccine require two doses to be given a few weeks apart. It is crucial to receive the second dose in order to be effectively immunized. 
How many vaccines are available?
While Michigan has a goal to vaccinate as many residents as possible, it is important to note that there is limited vaccine available in the state, and so there will be limited appointments available. As more vaccines become available, the state will be able to move more quickly through the priority groups.
When can seniors receive the vaccine?
According to Michigan's COVID-19 resource page, all counties in the state have begun vaccinating residents over age 65 and seniors. Those in that age group are urged to visit Michigan.gov/COVIDVaccine to find local health departments and other local vaccine clinics near them that are ready to book appointments. You may also call your doctor to see if they are distributing the vaccine to their patients. 
How will nursing homes and other long-term care residents get the vaccine?


The federal government has contracted with CVS and Walgreens to administer the COVID-19 vaccine at no cost to long-term care residents and staff. CVS has started offering COVID-19 vaccinations at 1,000 skilled nursing and assisted living facilities across Michigan, covering an estimated 135,000 patients and nursing home residents.
Is there a cost to receive the vaccine? 
COVID-19 vaccine doses were purchased with U.S. taxpayer dollars, so they are being distributed at no cost. However, there may be a fee from the health care provider distributing the vaccine to cover administration fees.

News about vaccine distribution frequently changes and it is crucial to receive these updates from reliable sources. Make sure you are following the CDC or Michigan's COVID-19 resource page to receive these updates.