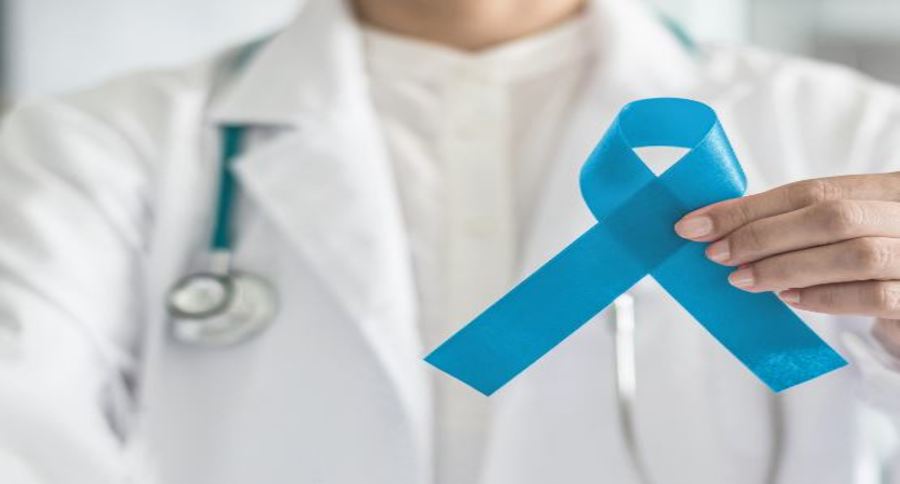 Summer is a time to celebrate fathers, so it is appropriate that it is also the time to observe Men's Health Week, a time to heighten the awareness of preventable health problems and encourage early detection and treatment of disease among men and boys.
This week is a time to recognize that preventing men's health problems is not just a man's issue. Because the impact these issues can have on wives, mothers, daughters and sisters, it is truly a family issue. Below are some ways to encourage healthy habits for yourself or the men in your life:
See your doctor.

Stop making excuses and make the call to set up an appointment with your doctor. If there's something that you're concerned with or confused about related to your health, your doctor can help. If you don't have a primary care physician or are away from home, set up a virtual visit through telehealth to speak with a medical provider who can answer questions and provide referrals for in-person care, if needed.
Get active.

Head outside to play a sport with friends, or take a long walk to listen to that podcast you downloaded. Create your own workout routine or research an app that can help get you started. Your physical health can influence your mental health. Make a positive impact on your body and mind by getting active.

Wear blue.

Wearing blue is the symbol for men's health and will show your commitment to the cause. It's also a great conversation starter to help spread the word. Post on social media with #ShowUsYourBlue and #KnowYourManFacts.
Take action on COVID-19.

There's a particular focus again during this year's Men's Health Week to prevent the further spread of coronavirus. Be sure that you're practicing good hygiene by washing your hands and avoiding touching your face. Additionally, be proactive with your mental health. Finally, don't ignore underlying health conditions. If there's a symptom that you're experiencing that is worrying, talk to a doctor. 
Our team has a wealth of wisdom and expertise on health and wellness topics. Please feel free to reach out to us with any questions.