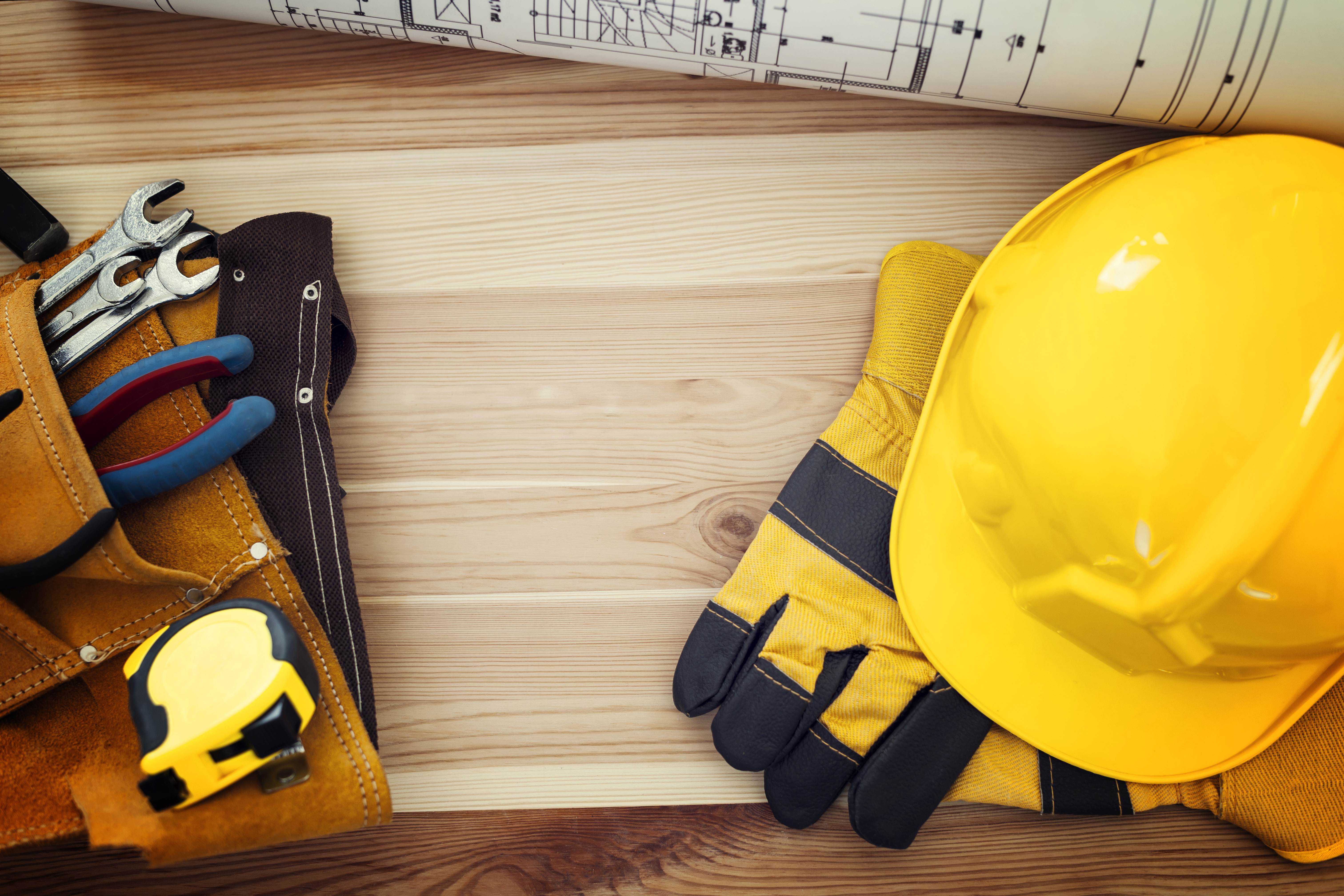 Make Your Home Safe as You Age 
By Terri Murphy 
As you get older, certain features of your home that you have never thought about before may become a bit more challenging, such as high shelves and long narrow stairways.  To the rescue are professionals known as Aging in Place Specialists.  They are usually builders, designers, or architects who can help you remake your home to avoid potential problems, or at least give you a better idea of what you should look for if you change your mind and decide to move. 
These experts aim to create stylish homes and products that can be used by everyone, young or old, able-bodied or disabled.  They can show you how to adapt your home for one-level living with wider hallways and more open space and how to add step-free entrances.  They can install adjustable-height cupboards and easy to reach light switches and outlets.  These changes do not have to cost a bundle either.  You can make fairly inexpensive changes that will make a huge difference in how you get through your daily living activities.  The goal is to create an environment that is comfortable and safe, yet doesn't look like you have turned your home into a nursing home.  The majority of us want to remain in our own homes and there is no reason why we cannot accomplish this.  The Aging in Place Specialist will have the answers to many of your housing questions and problems.  They have learned strategies and techniques for designing and building attractive, barrier-free living environments. 
The fact is that nearly 1.7 million Americans live in nursing homes and 1 million people reside in assisted living facilities, according to the American Association of Homes and Services for the Aging. Many of these people could instead be living at home if they only had the right support system in place.  Having a house that is safe for them to maneuver is one of those criteria. 
Aging in place isn't just about comfort.  It is about avoiding falls.  If an older person can avoid falling and breaking a hip, they can prevent a cascade of other health problems.  The problem is that keeping your balance gets harder as you age.  Aging in general changes the number of muscle fibers we all have, reducing muscle mass.  Diabetes can affect your sense of touch, so that you're no longer as sensitive to the way your foot hits a step as you used to be.  Dizziness and inner ear disorders can alter your sense of balance.  Arthritis makes you protect the joints that hurt, leading to reduced range of motion.  Vision deteriorates, and you need more light not only to read the newspaper, but also to see your way to a dark bathroom in the middle of the nights. 
Then there is the simple matter of flexibility.  When you were younger, if you lost your balance, you would readjust the position of your feet and use your core muscles to hold yourself up, but older people can be less flexible and not be able to compensate when losing their balance.  When you put all of that together, it doesn't matter that the throw rug has been there for 20 years.  It only takes one slip to break a bone. 
How can you make sure your home is a safe abode?  Consider the following ideas: 
Focus on the bathroom.  The bathroom should be the first target for an aging in place remodel.  Having a first floor full bathroom is crucial.   If you don't currently have one, it might seem like a large expense.  But compared to installing an elevator or chair lift, it might be more economical.  Also, the chair lift doesn't address the problem of expediency.  You might need to get to the bathroom right away and a first floor location will be the most convenient. In the bathing area it is recommended that you have a curbless shower with a bench and grab bars.  It doesn't have to look as antiseptic as it sounds.  It could be a tiled shower area with recessed shelves at arm's level to stop you from having to stoop down to the floor or reach up to a shower rack.  Add a matching ceramic bench and grab bars that come in brushed nickel, chrome or bronze to match your faucet hardware.  If you are on a budge, there are teak shower benches that look more upscale than the white plastic hospital variety.  Perhaps most important, don't forget about the toilet.  Getting up from a seated position might take some effort, so add a grab bar and consider a taller than average model. 
In the kitchen, think convenience.  If you are gearing up for a kitchen remodel, it is recommended that you take a close look at your flooring.  Tile is hard to stand on for long periods, especially if you have lower back or hip pain.  Vinyl, linoleum, and wood flooring may be a better option.  Also, consider adding seated work spaces, so that you can still chop your vegetables but take a load off while doing it.   
Throughout the house.  You need not only brighter lights, but also many of them.  Consider adding recessed lights to rooms that have only a single light source, such as a floor lamp.  If you are on a budget, just increasing the wattage in current light fixtures can help.  If you are replacing flooring, consider installing hardwood.  It's a lot easier to roll a wheelchair on wood than on carpeting.  And think about your heating system, too.  Older people often need to turn their heat up higher to stay warm.  Because of that, you would want a very efficient heating system. 
No Cost Changes: 
Remove all scatter and throw rugs, which can lead to falls.
Open blinds and curtains, and raise shades during daylight hours to increase natural light inside the home.
Place electrical, phone, and computer cords along walls where they will not rip anyone.  To avoid the risk of fire, do not run the wires under carpeting.
Remove clutter from the staircases and hallways to prevent trips and falls.
Set the hot water heater to 120 degrees to prevent scalding and reduce energy consumption.
While all of the above suggestions will create a comfortable, safe environment for your loved one, you might find that making changes can be hard for them to accept.  It's important that you explain to them why you are suggesting removing these trip hazards.  Tell them that you want them to consider the change because you're worried about them falling and seriously hurting themselves.  Be creative in how you approach the conversation, perhaps suggest that they could move the rug from the floor to the wall or add throw pillows on a chair or sofa to add color without the safety risk! 
No home can be "sweet" if it isn't "safe."  These changes will increase independence and also create comfort and safety for everyone.