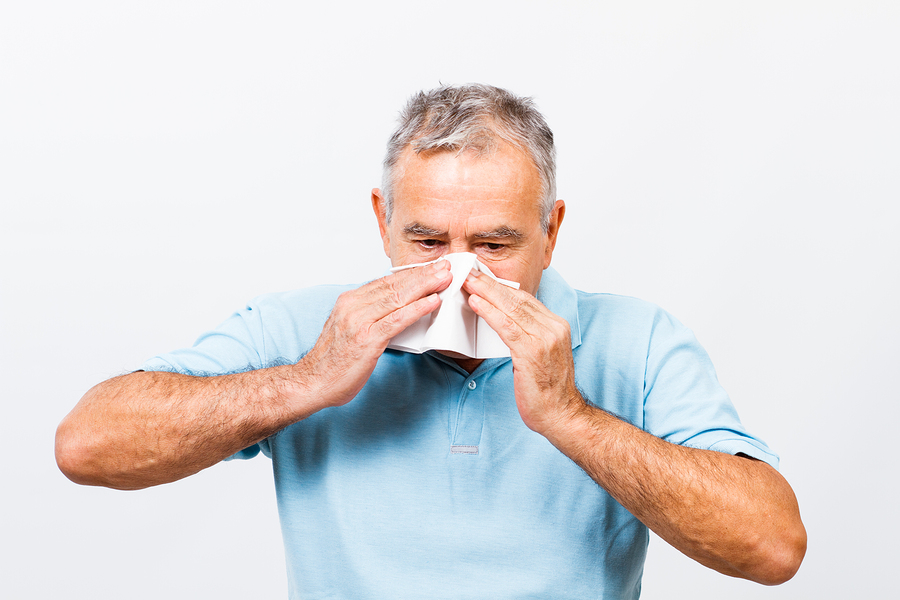 Do you have an elderly loved one you are caring for? Do they have allergies? Millions of people suffer from allergies and may have mild to severe symptoms. If your elderly loved one is congested, sneezing, and/or has a runny nose all because of their allergies, it is important to do all that you can to help them manage their allergies.
Replacing the HVAC System Air Filters
One of the tips for reducing your loved one's allergy symptoms is by replacing the HVAC systems's air filters. The average filters hold onto dust and other particles that could be causing your elderly loved one's allergy symptoms. If you replace the current filter with a HEPA filter, this could help to reduce the allergy symptoms your loved one is experiencing. It might be best to put an air purifier in your loved one's home, as well.
Keeping Up with Cleaning the Home
The less often your elderly loved one's home gets cleaned, the more allergens that are going to build up in their home. When this happens, they are going to have more allergy symptoms. However, if you can help your loved one to keep up on cleaning their home, this can keep the dust and other allergens to a minimum in their home. Be sure to keep surfaces wiped down to keep pollen and other allergens from spreading throughout the home.
Changing Clothes
If your elderly loved one spends time outside, they should take off their hat, jacket, and shoes right away. They should also wash their hands. It would be a great idea to have your elderly loved one change their clothes and put the clothes they wore outside into the washing machine. This should especially be done if there are high pollen levels that day.
Medication
If these things don't help reduce your elderly loved one's allergy symptoms as much as they would like, you can encourage them to talk to their doctor about possible medications. In some cases, over-the-counter allergy medications will work well enough. In other cases, people need to have prescription allergy medications. This will be up to your loved one and their doctor.
These are some of the tips for helping your elderly loved one to reduce their allergy symptoms. You can get help from home care services providers for these tasks. Keep in mind that if your loved one's allergy symptoms are moderate to severe they should schedule an appointment with their doctor to make a treatment plan.
Sources: https://www.ncbi.nlm.nih.gov/pmc/articles/PMC2794852/
If you or an aging loved one are considering Home Care Services in Michigan, please talk to the caring staff at Hope Senior Home Care today 313.881.3132.