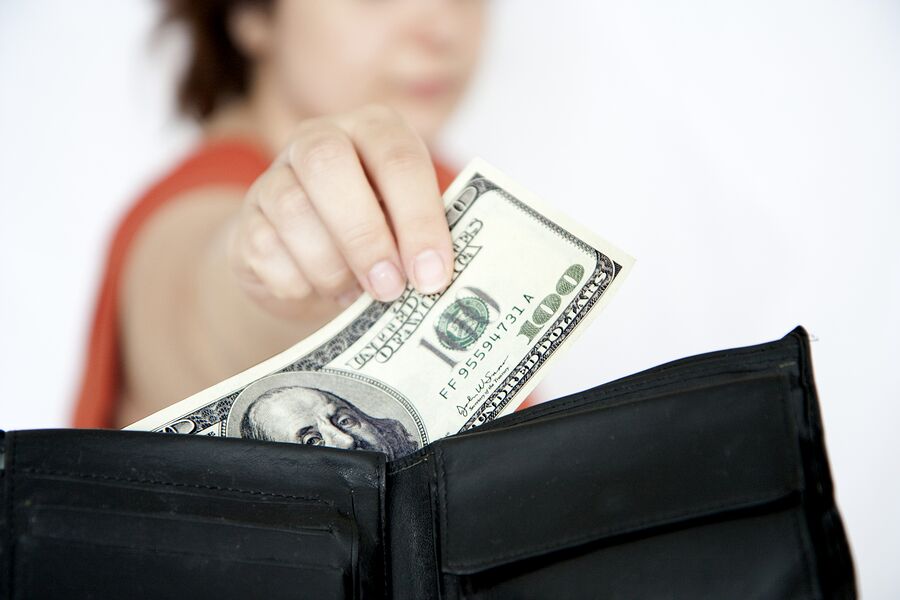 There's something about the holidays that make people feel extra generous. They might look for the perfect gift or make charitable donations. Unfortunately, there are dishonest people in the world who see the holidays as a perfect time to prey on the generosity of others. They devise elaborate schemes to cheat people out of their money or get their hands on sensitive information that allows them to steal identities or gain access to financial accounts. The best way to fight scams like these is to know about them.
Below are some common holiday scams that your aging relative may come across. Talk to them about the scams so they know what to avoid.
Gift Card Scams
There are several scenarios that involve gift cards. One of them occurs when scammers collect the card numbers and pins from gift cards in stores before they are purchased. They wait for someone to buy the card and then quickly spend the balance on the card before the receiver can. To avoid this scam, inspect cards before purchasing them. Make sure the pin number has not been exposed.
Another gift card scam involves purchasing gift cards through a third-party website. Sometimes these cards are expired, have a $0 balance, or are otherwise fraudulent. If your aging relative intends to purchase gift cards online, advise them to do so directly from the retailer's website.
Still another scam involving gift cards are email offers for free gift cards. These are often attempts to collect personal information for the purpose of stealing someone's identity.
Fake Charities
Calls, mail, and email seeking charitable donations abound during the holidays. However, not all of them are legitimate. Suggest to the senior that they only make donations to charities they know are real or to research the organization before giving.
Letters from Santa
Although there are some legitimate retailers who sell personalized letters from Santa, there are lots of fake ones out there, too. So, why sell a fake Santa letter? Well, there's the obvious gathering of credit card numbers as payment for them. However, the more nefarious reason is to gather personal information about children that can be used to steal their identity. The identities of children are especially prized among scammers because people don't usually check the credit records of their children. This gives scammers plenty of time to open accounts and run up bad debt before the child reaches adulthood and checks their credit. As fun as a letter from Santa might be, it's best to avoid these retailers unless you're absolutely certain they are real.
Elderly care providers can also help your older family member to avoid holiday scams. Having an elderly care provider present gives your loved one someone to ask questions that will help them determine if something is a scam. An elderly care provider can also help to watch for mail, email, and phone calls that appear fraudulent.
Sources:  https://www.aarp.org/money/scams-fraud/info-2018/protection-from-holiday-scammers.html?intcmp=AE-FWN-DGID-R1-POS1
https://www.bbb.org/article/news-releases/2371-bbb-warning-avoid-these-holiday-scams
If you or an aging loved-one are considering Elderly Care Services in Michigan, please talk to the caring staff at Hope Senior Home Care today 313.881.3132.