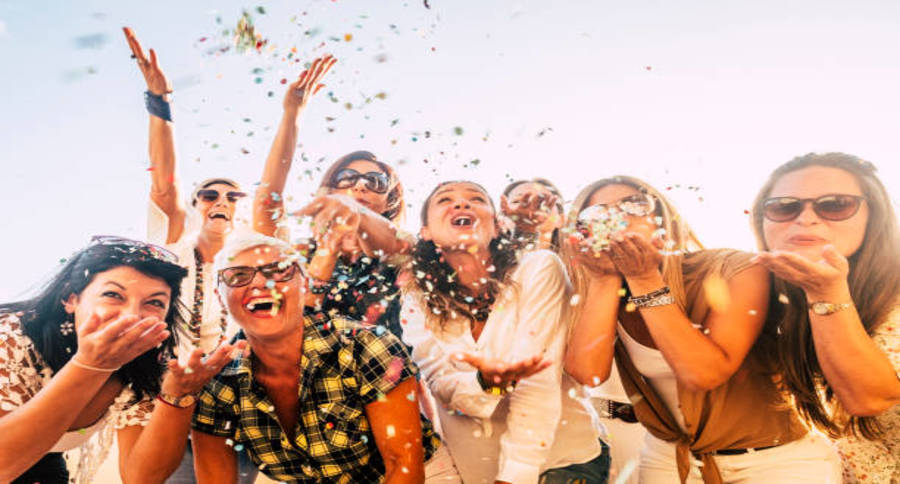 We all know women who have made a significant impact on our lives. While we should celebrate the accomplishments of women all year, March is officially recognized as National Women's History Month. This is the perfect opportunity not only to learn about the impact women have made throughout our lives, but also to celebrate the women in our own lives. 
Below are some ways you can observe this month with the seniors in your life and gain insight to the various milestones they have seen for women throughout the years:
Family history.

Talk with your loved one about their experiences growing up and ask them about where they were during key events in women's history. Some examples are Amelia Earhart's flights, the passing of the Equal Pay Act in 1963 and the appointment of

Sandra Day O'Connor to the U.S. Supreme Court. 

Visit a museum.

Several museums in the metro Detroit have COVID-19 restrictions in place so visitors feel safe when they go. These museums also might have programs in place celebrating Women's History Month. If your loved one feels up for it, reserve your spot and purchase tickets.

Have a family day.

Whether you are in person or remote, communicate with your loved one. Check in to see how they are doing and celebrate their accomplishments throughout life. Women's History Month is not just about celebrating the past, but also the future. This is also the time for granddaughters and grandmothers to talk about past experiences and their hope for future generations.
While you have all month (and year) to celebrate National Women's Month, International Women's Day is March 8. We hope you can take time this month to celebrate the women in your life.